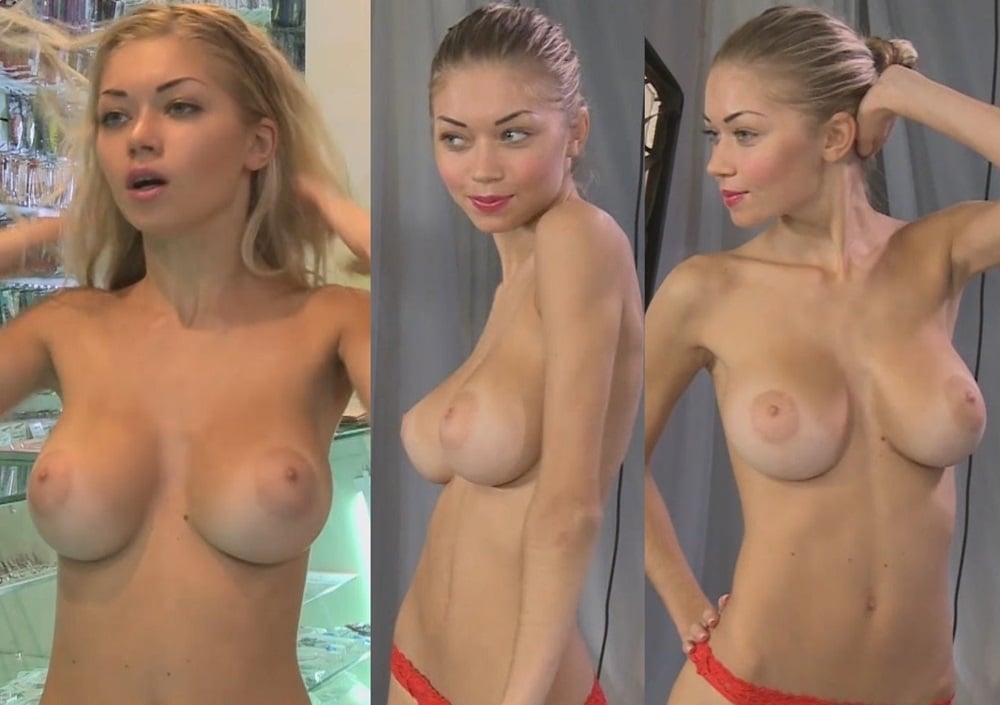 ---
The video below features a compilation of Russian "actress" Alina Buryachenko's best nude scenes from the popular European hidden camera prank TV show "Naked And Funny".
Seeing these emasculated European homofags bumbling around looking dumbfounded at the sight of Alina Buryachenko's tantalizing tits sacks is certainly humorous. Of course this type of show would never work in the civilized Islamic world, for as soon as Alina got out her bulbous breast meat a Muslim man would bury his face in between those beautiful boobies and motorboat them with his coarse manly beard.
Yes, with infidels being such sissy-boys it is no wonder that Slavic sluts like Alina can get away with going around brazenly baring their massive mammaries without feat of retribution or rape. You better believe that if Alina was in the Middle East, her teats would be squeezed dry and her sex holes would be leaking nonstop.