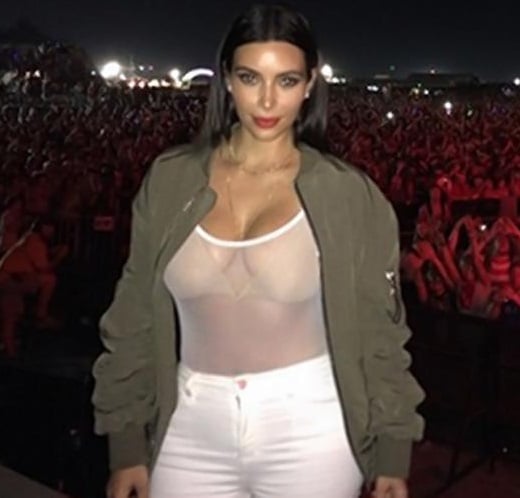 ---
Kim Kardashian is on a slutty rampage showing her nipples in see through wet white t-shirt, and her enormous ass in a black thong bikini bottom in the photos below.
This epic Kim Kardashian attention whoring is clearly in response to the Zionist media trying to dismiss Kim as a whore icon (and focus on her younger half-sisters) now that Kim is a wife and mother. By showing her nipples and booty like this Kim is sending the very clear message that she is still a tremendous slut, and the top floozy in the Kardashian clan.
Yes in the end the Zionist tabloids must answer for these shameless Kim Kardashian bikini pictures. Everyone knows you never poke a mudshark like Kim when it is resting, because it will lash out in the most horribly depraved ways imaginable, and that is just what happened in these T&A Kim Kardashian pics.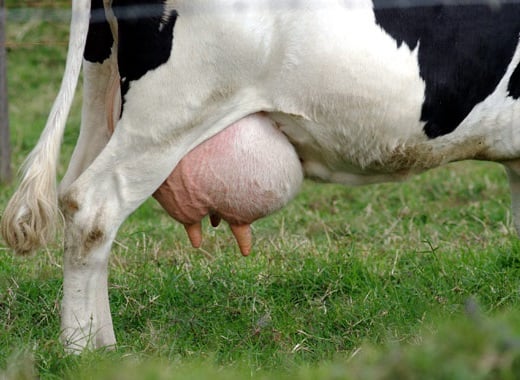 *Photos removed by lawyers enjoy the Kim Kardashian nipple recreation above instead