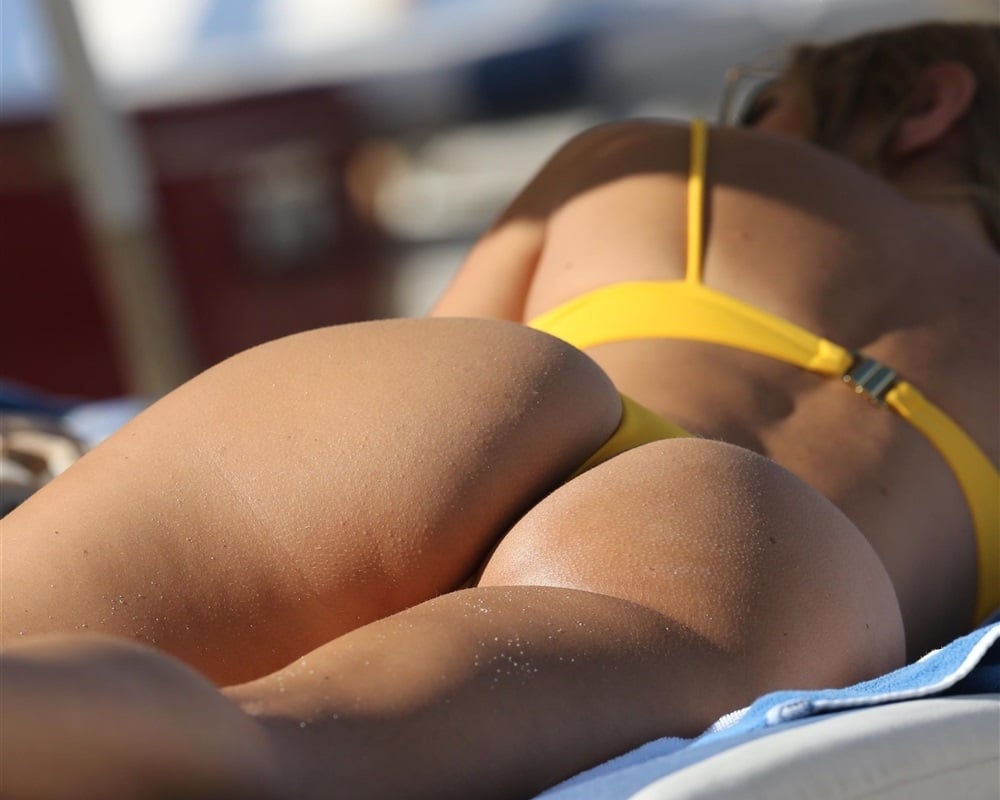 ---
British socialite and reality TV star Kimberley Garner shows off her world famous ass in a thong bikini while out on Miami Beach in the candid photos below.
England may be a nation of foppish homoqueers, but they certainly do have some halal women. For while the degenerate Americans are Yankee doodling their pathetically tiny manhoods to grotesque lard ass mudsharks like the Kardashian, the English at least have the decency to promote women like Kimberley Garner who are worthy of the attention of us powerful Muslim cocksmen.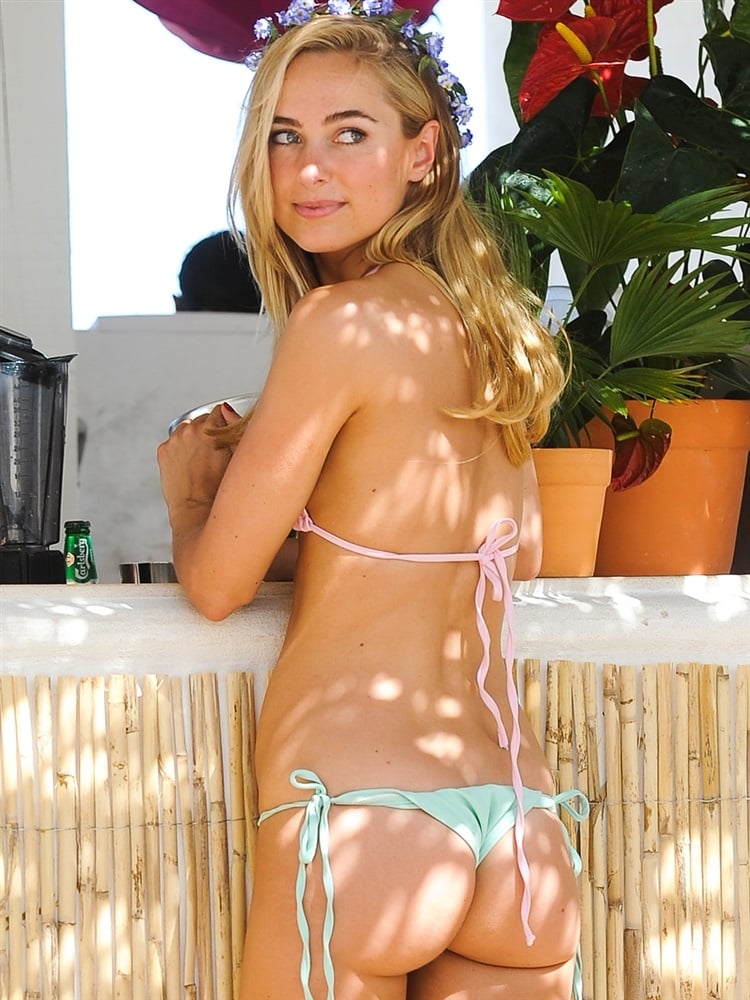 Yes thanks to their righteously bangable women, and receptive open door immigration policies us Muslims have decided to do the British the honor of conquering and establishing a caliphate on their heathen island nation first.
Of course most of their citizens won't survive the coming purge, but those that perish should take heart in knowing that Kimberley Garner's fine round rump will finally be getting the deep dicking it so richly deserves.