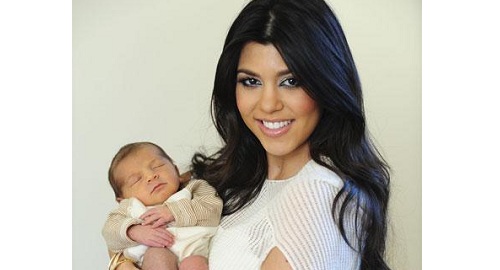 ---
Reality T.V. star Kourtney Kardashian is tired of being a parent and is looking to find her son Mason a loving home. The star is offering to sell the child to a loving family for $5,000.
"I'm just not cut out for this," said Kardashian. "We're both better off parting ways."
The final straw for Kardashian came when she accidentally left Mason in the refrigerator while she was grabbing a bottle of Thunderbird.
"I put him down in the fridge for just one sec so I could grab a bottle of delicious Thunderbird, and I forgot all about it," said Kardashian. "Two minutes later when I opened the fridge to grab another bottle it was crying like crazy and it scared the crap out of me. That's when I decided he had to go."
While many will be quick to judge Kardashian for selling her baby, she insists that it's not about the money.
"I'm not looking to make profit, I just don't want to take a loss on this kid," she said, noting that potential buyers would have to undergo a background check.
"I mean a healthy white baby for only $5,000? That's at least $10,000 under market value."