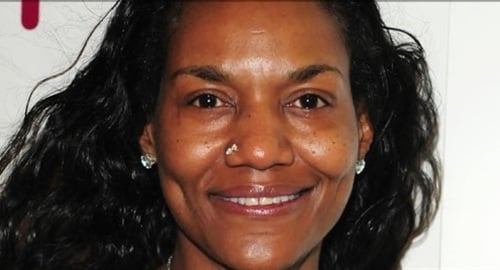 ---
When LeBron James' mother isn't f*cking LeBron's teammates behind his back, she is out spending her son's money, and getting arrested for assault.
According to a Miami Beach police report, LeBron James' mother Gloria and a friend stood around talking for 30 minutes while a valet waited with her car. The valet says Gloria then approached him and said, "Where are my f*cking keys."
When the valet failed to produce the keys fast enough, Gloria slapped him so hard in the face, she lost her balance and fell to the ground. When a police officer arrived on the scene Gloria shouted "I don't trust your kind" and refused to cooperate. She was arrested and later released pending a trial.