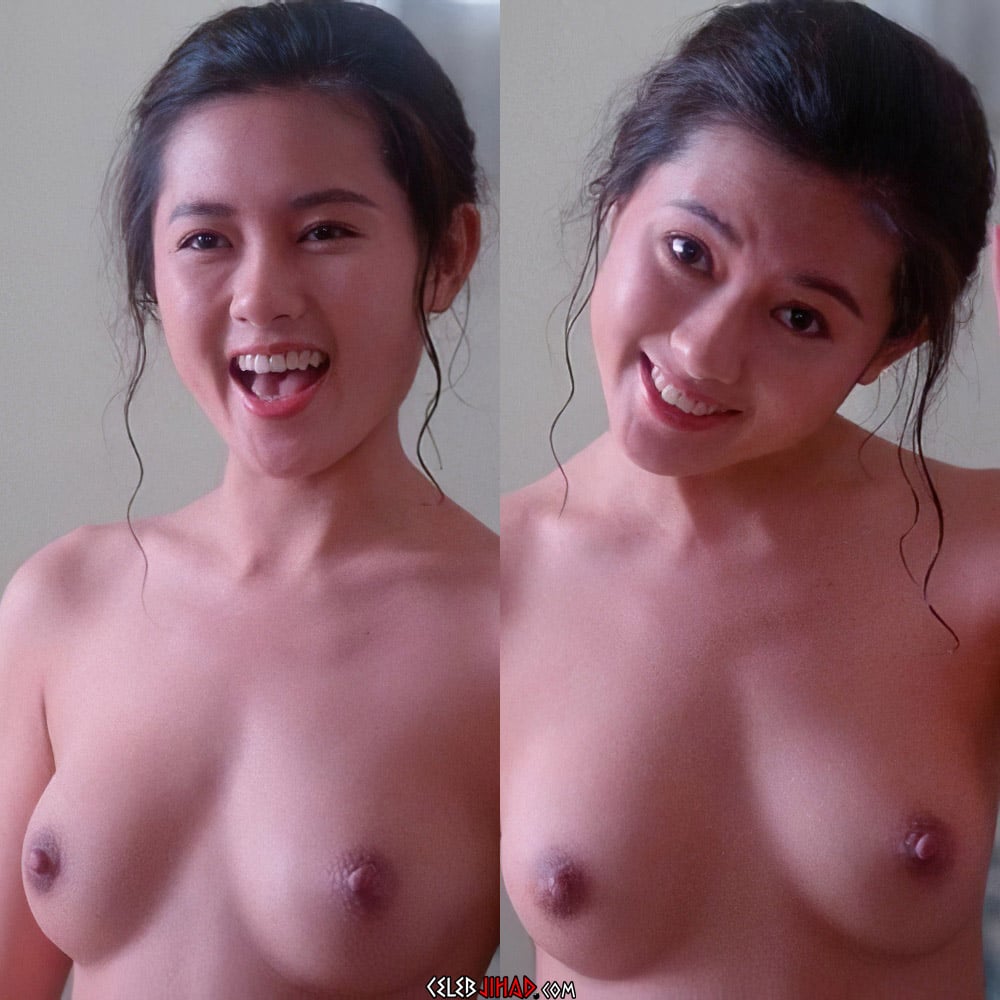 ---
The video below features Loletta Lee's nude and sex scenes from the film "Crazy Love".
As you can see from this video, this slant-eyed slut certainly has a lot of spunk… And no doubt even more splooge dripping out of her sideways sin slit. For like every Chinawoman, when she isn't tending to her rice paddies Loletta Lee is getting her dumpling stuffed with egg rolls and filled with the cream of sum yung gai.
Of course us pious Muslims will take care of this yellow menace soon enough… For when we ride east to cleanse the lands of the heathen bamboo coons, their pathetic "great walls" and tiny chopsticks will be no match for our armored war camels and mighty scimitars.