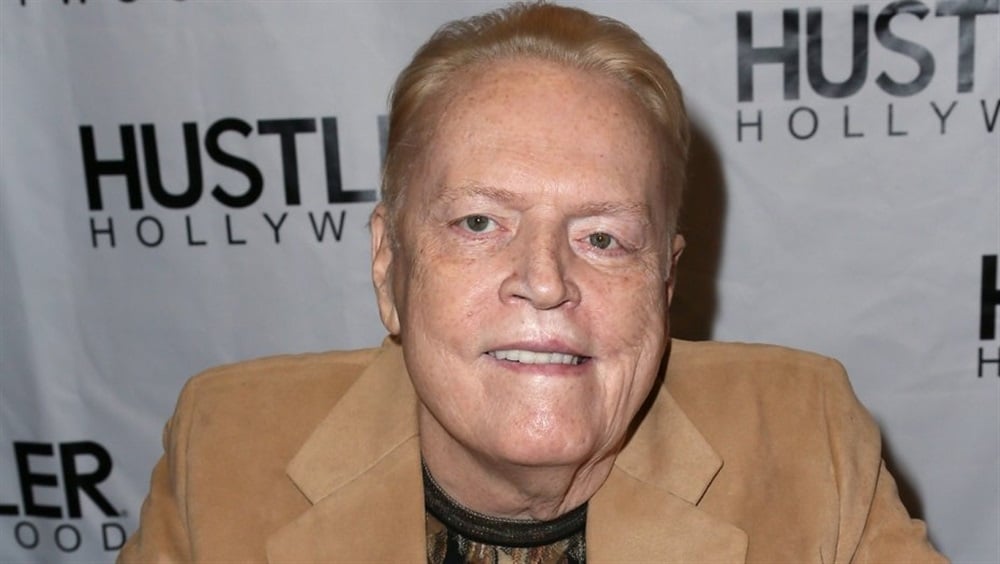 ---
Legendary pornographer Hugh Hefner died today at the tender age of 91-years-old. According to a Playboy representative Hugh passed peacefully in his home, and it was the first time in decades that he was stiff in bed without the use of Viagra.
Of course Hugh was a maverick and an innovator in the adult entertainment industry, as he was the first to make his whores dress up like bunnies. In fact, many consider Hugh to be the grandfather of the modern furry sex fetish, as well as the many popular animal face Snapchat filters in use today.
There will be a pimps and hoes themed memorial service for Hugh at the famed Playboy Mansion this weekend (with tops being optional). Those not on the invite list who wish to pay their respects do not despair, as the Smithsonian in Washington DC has announced that they will be dipping Hugh's genitals in bronze and putting them on display in their museum for a special exhibit which will run through the end of the year.