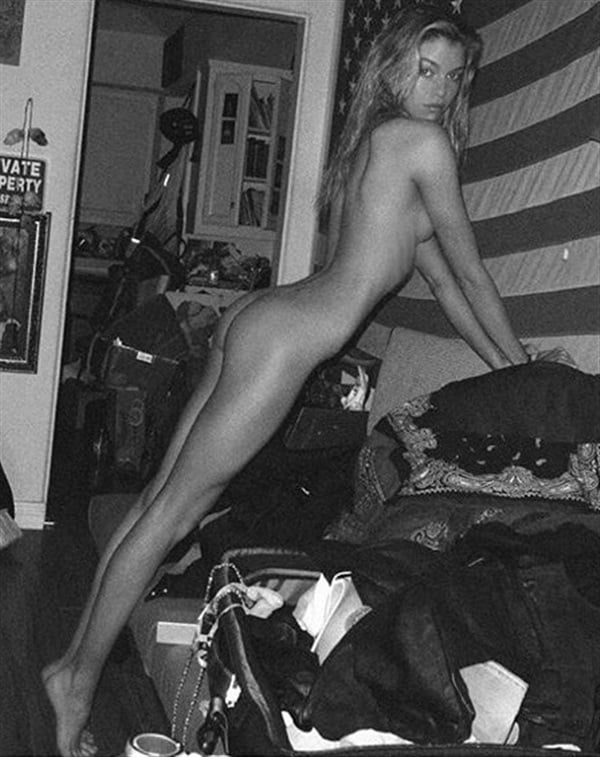 ---
In what was clearly a coordinated and vicious attack on us pious Muslims, supermodels Stella Maxwell, Elsa Hosk, and Nina Agdal simultaneously posted pictures of their blasphemous nude female bodies on Instagram.
First up was Stella Maxwell who makes no secret of her allegiance, as she shows off her long and lean nude body in front of an American flag in the photo above. I don't care if Stella does have the taut anus of a bacha bazi (dancing boy), after this cowardly ocular assault she will now never know the unimaginable pleasure of getting her rectum stretch by a mighty Muslim meat scud.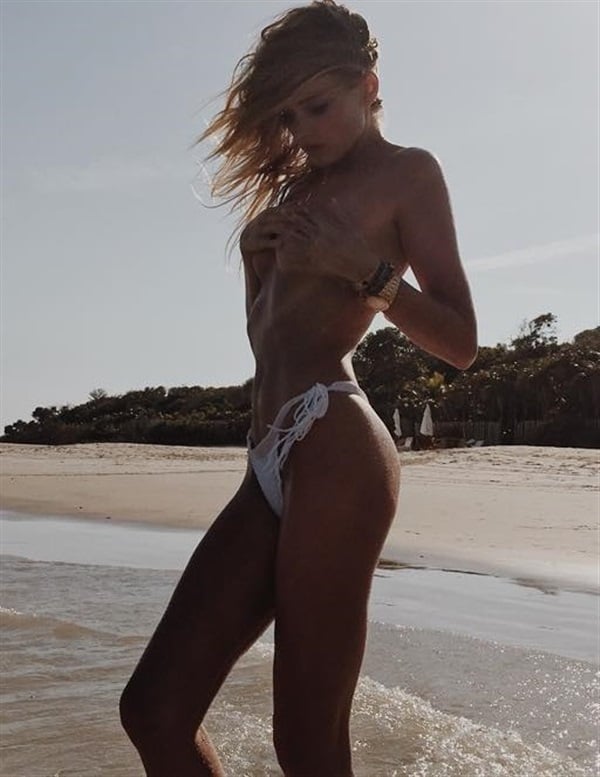 Next up we have Elsa Hosk who flaunts her nearly nude female frame on the beach in the topless photo above. After such a grave insult to Islam, the next topless photo of Elsa in the sand will be one of her head hitting the desert ground (Allah willing).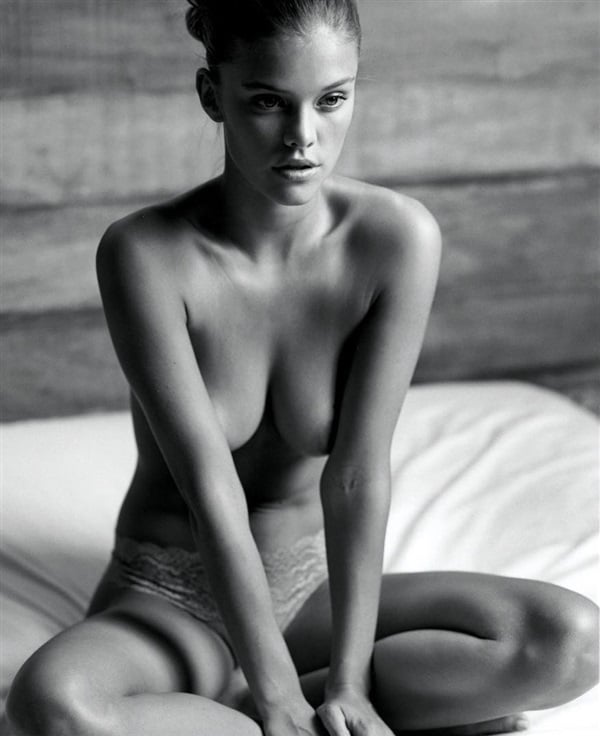 Lastly we have Nina Agdal who brazenly shows off her bare breasts and a hint of nipple in the topless photo above. Nina appears to be deep in thought in this photo, as she is no doubt trying to calculate all the Jew gold she is going to receive for participating in this affront to Islam. Unfortunately for Nina her Jew gold will do her no good when she is burning in the hellfire for all eternity.